Regular price
Sale price
$579.80
Unit price
per
Sale
Sold out
Shipping

FREE SHIPPING available on all orders over $125

FREE 3rd Party Shipping Insurance to the value of your order [via Shipinsurance]

Cut off time for service type:

FEDEX Ground & Home Delivery – 4PM
FEDEX Express Air – 6PM
UPS Ground and Air - 4PM
USPS – No cut off times – we only aim to dispatch all orders within 24 hours. Monday to Friday. 

All deliveries are carbon neutral [Powered by Shopify Planet]
Why buy from Medisave?

Medisave supplies medical professionals, medical centers, medical/nursing students, businesses and home users.

No minimum order
Wide range of payment types accepted
No delay Laser Engraving and dispatch til 4pm EST
Choose shipping from UPS, USPS and FedEx
Tracking by email and SMS.

Need some advice? Speak to our friendly team on (203) 404-4876
Share
View full details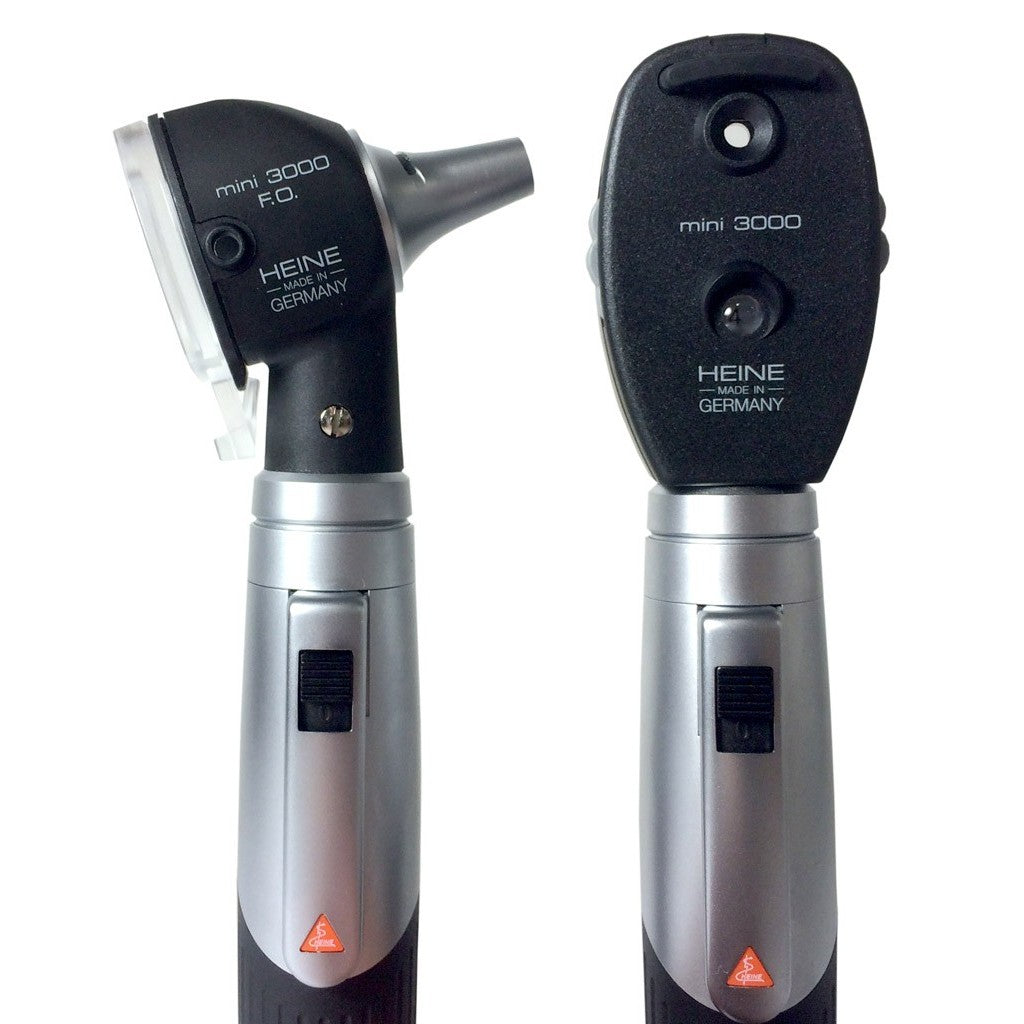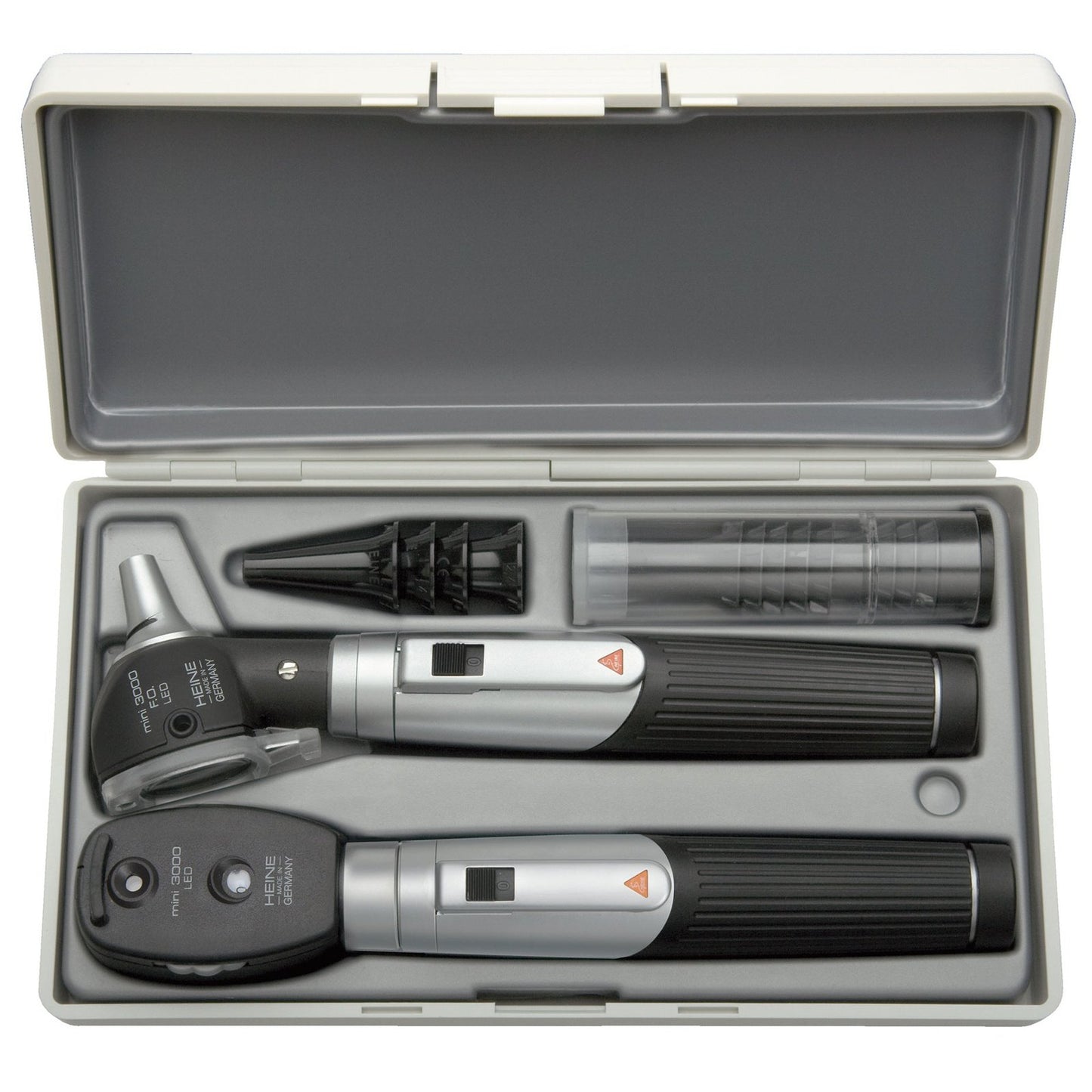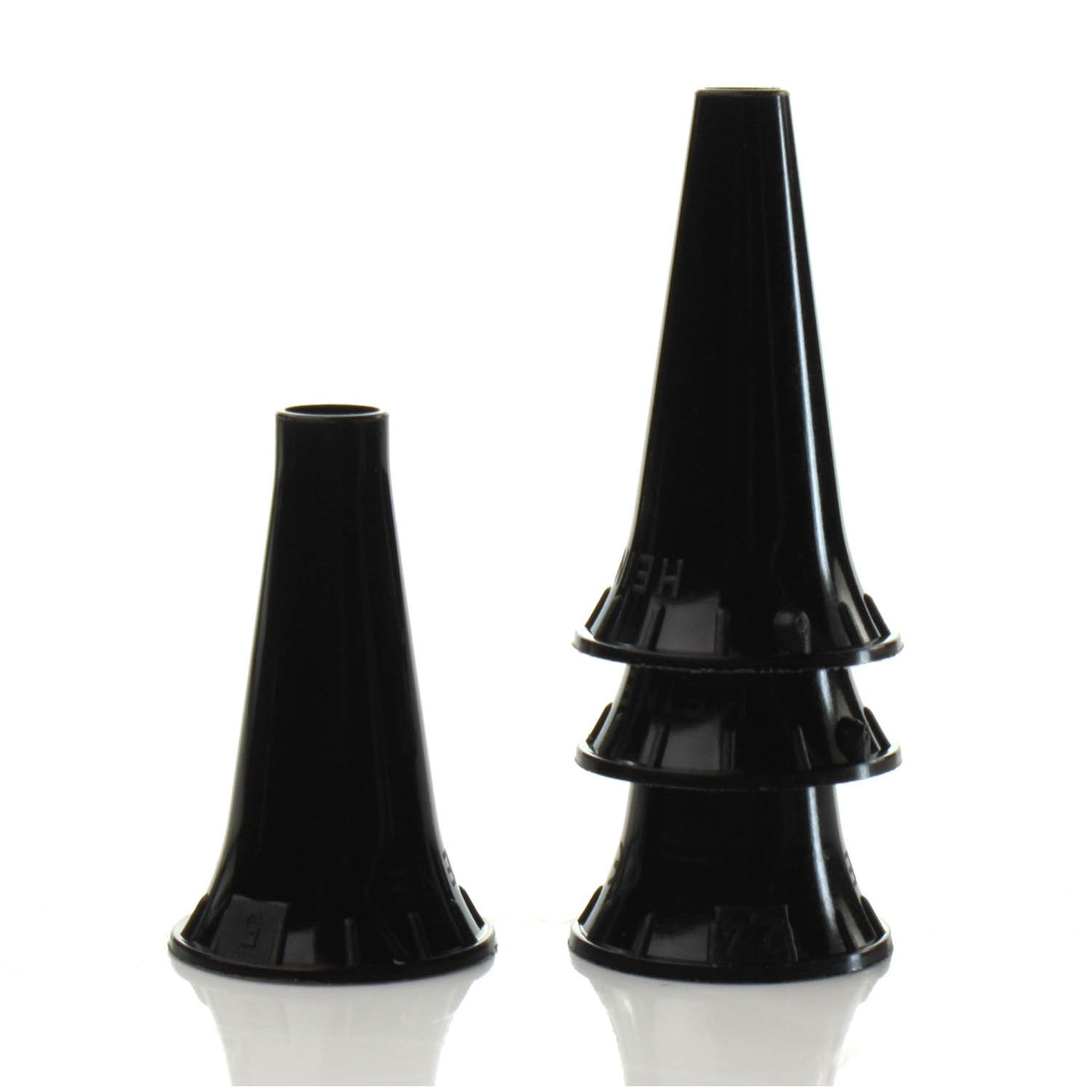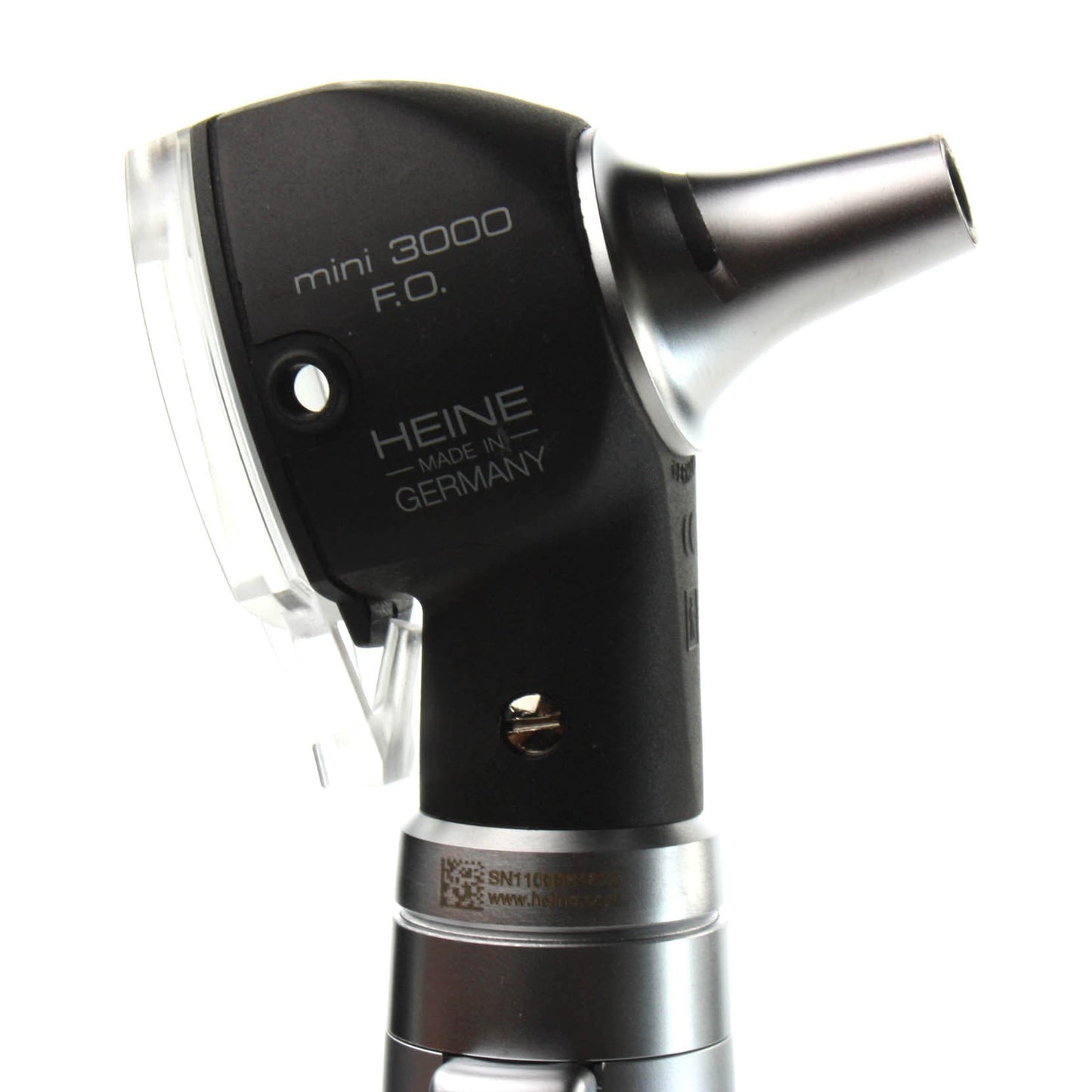 Contents:
mini 3000 Otoscope
mini 3000 Ophthalmoscope
1 Set Reusable Tips
5 x 2.5mm AllSpec Disposable Tips
5 x 4mm AllSpec Disposable Tips
Hard Case
MINI3000 | COMPACT POCKET OTOSCOPE
A contemporary, precision engineered pocket otoscope.
XHL Xenon Halogen bulbs for accurate tissue colour and bright, clear illumination.
Quality build for longevity - 20,000 power cycles guaranteed.
Bulb situated away from the battery to keep cool and preserve battery life.
Easy clean swivelling viewing window.
3x magnification lens.
Optimally engineered casing surface for the sharpest, reflection-free image.
Insufflation port (for optional connector) allowing pneumatic testing of the tympanic membrane.
Pocket clip with auto-off feature - switches off when returned to your pocket.
Complete with standard mini3000 handle, runs on standard AA batteries.
Award winning design - maximum quatiy / minimum dimensions.
MINI3000 | COMPACT POCKET OPHTHALMOSCOPE
A contemporary, precision engineered pocket ophthalmoscope.
XHL Xenon Halogen bulbs for accurate colour rendering and bright, clear illumination.
Precision HEINE optics produce excellent quality images of the entire area under examination.
Includes an attachment clip with integrated on/off switch which clips easily to a pocket.
Award-winning deisgn - maximum quality with minimum dimensions.
5 apertures:

Small - provides excellent view of fundus through an undilated pupil.
Large - general examination of the eye through dilated pupil.
Fixation Star - for measuring eccentric fixation or locating lesions.
Hemispot - for a combination of depth perception and field of view.
Red-Free filter - filters out red light for easy identification of veins, arteries and nerve fibers.

1 filters can be used in conjunction with any of the above apertures:

Grey filter - for light sensitive patients.

18 focusing lenses with a range of -20 to +20 diopters, adjustable via easy-to-reach maywheel.
Rubber brow-rest prevents scratching of eyeglasses.
MINI3000 | AA BATTERY POWERED HANDLE (X2)
Compact, stylish, ergonomically designed shape.
Shock-proof, non-slip, robust.
High quality engineered design in chrome finish.
Screw on end cap for easy battery change.
Pen style pocket clip with automatic power off when placed in pocket.
Guaranteed 20,000 on/off cycles.
Threaded metal connector for long life.
Compatible with the full range of mini3000 instruments.
Takes two standard AA size alkaline batteries (included).
Free laser engraving to the handle end.