Regular price
Sale price
$94.99
Unit price
per
Sale
Sold out
Shipping

FREE SHIPPING available on all orders over $125

FREE 3rd Party Shipping Insurance to the value of your order [via Shipinsurance]

Cut off time for service type:

FEDEX Ground & Home Delivery – 4PM
FEDEX Express Air – 6PM
UPS Ground and Air - 4PM
USPS – No cut off times – we only aim to dispatch all orders within 24 hours. Monday to Friday. 

All deliveries are carbon neutral [Powered by Shopify Planet]
Why buy from Medisave?

Medisave supplies medical professionals, medical centers, medical/nursing students, businesses and home users.

No minimum order
Wide range of payment types accepted
No delay Laser Engraving and dispatch til 4pm EST
Choose shipping from UPS, USPS and FedEx
Tracking by email and SMS.

Need some advice? Speak to our friendly team on (203) 404-4876
Share
View full details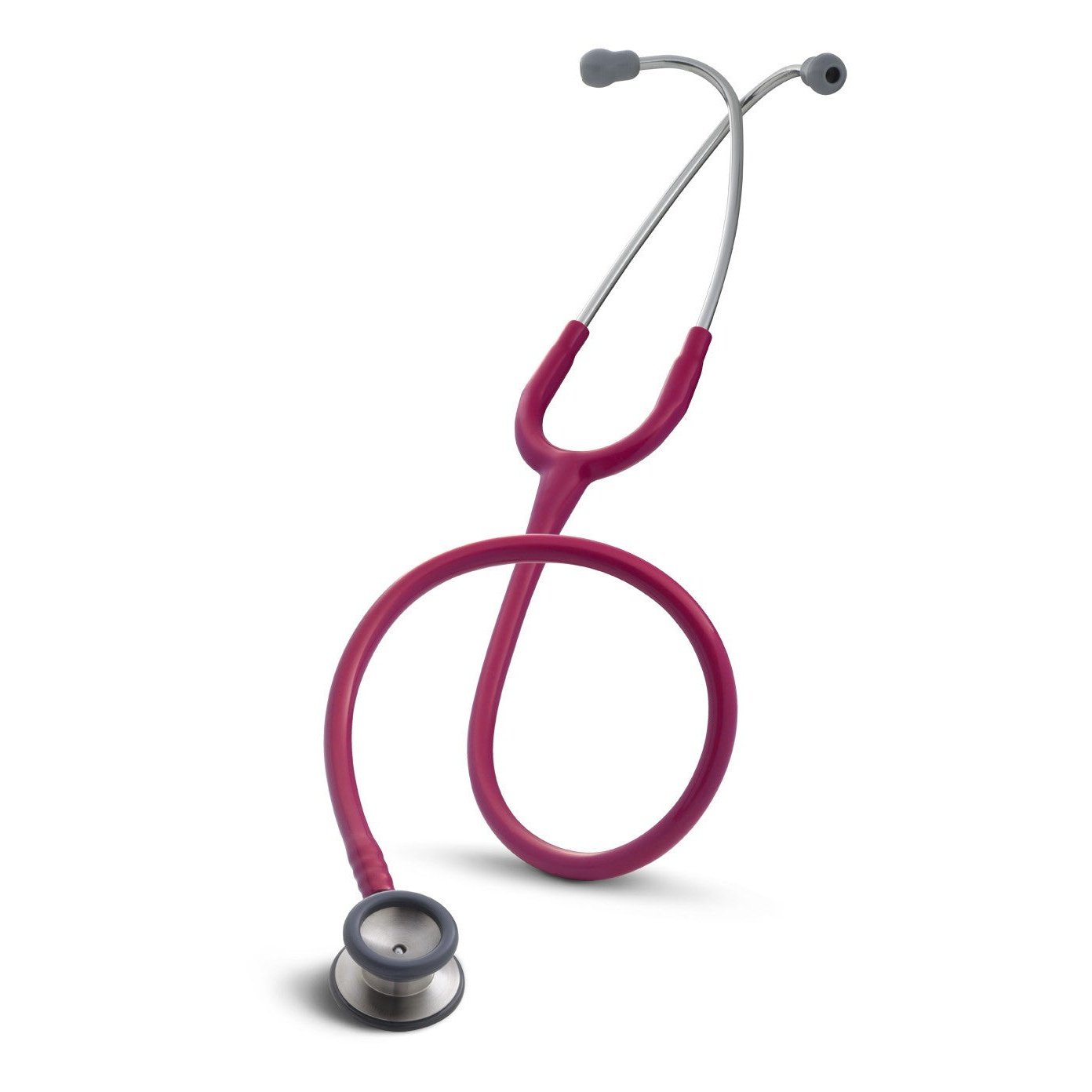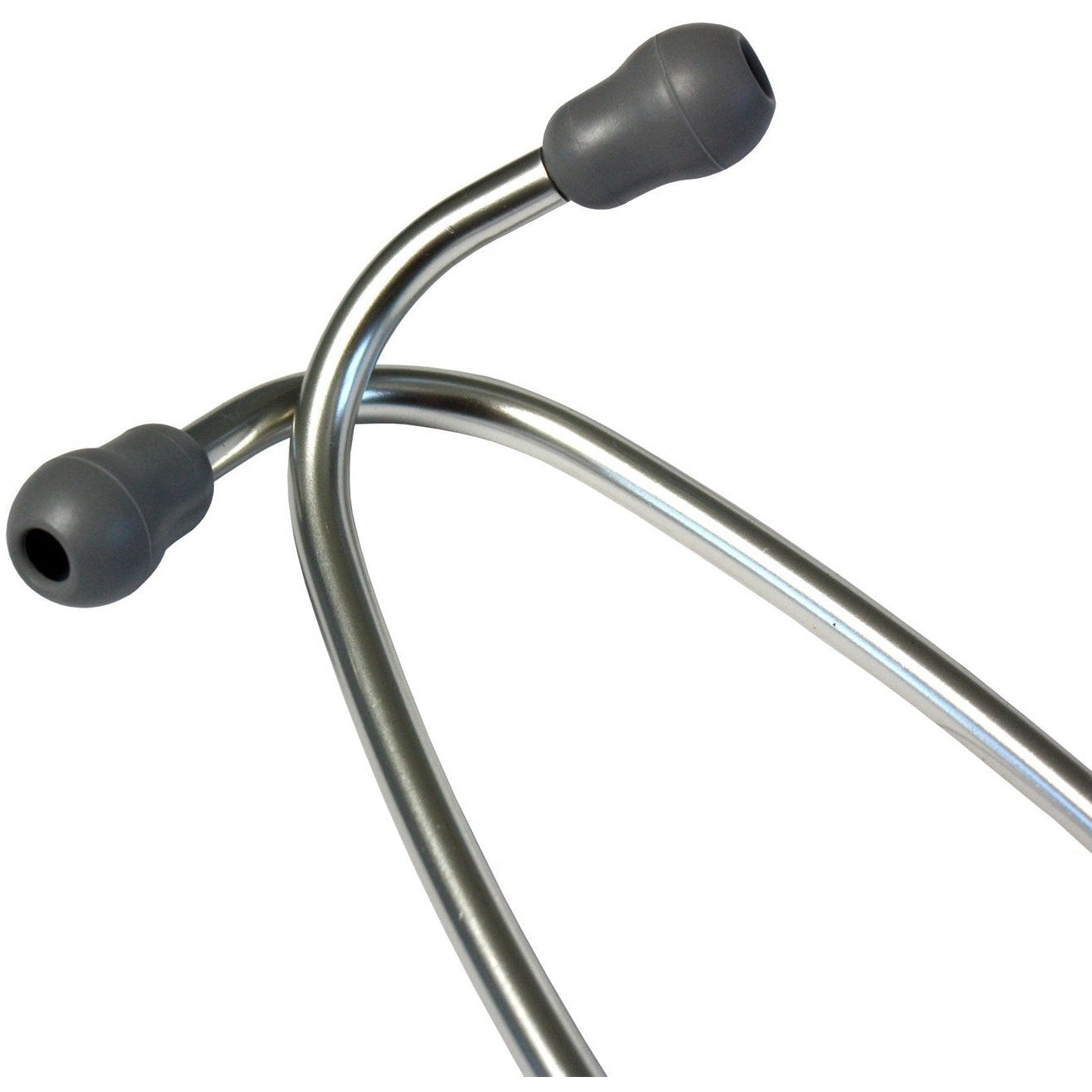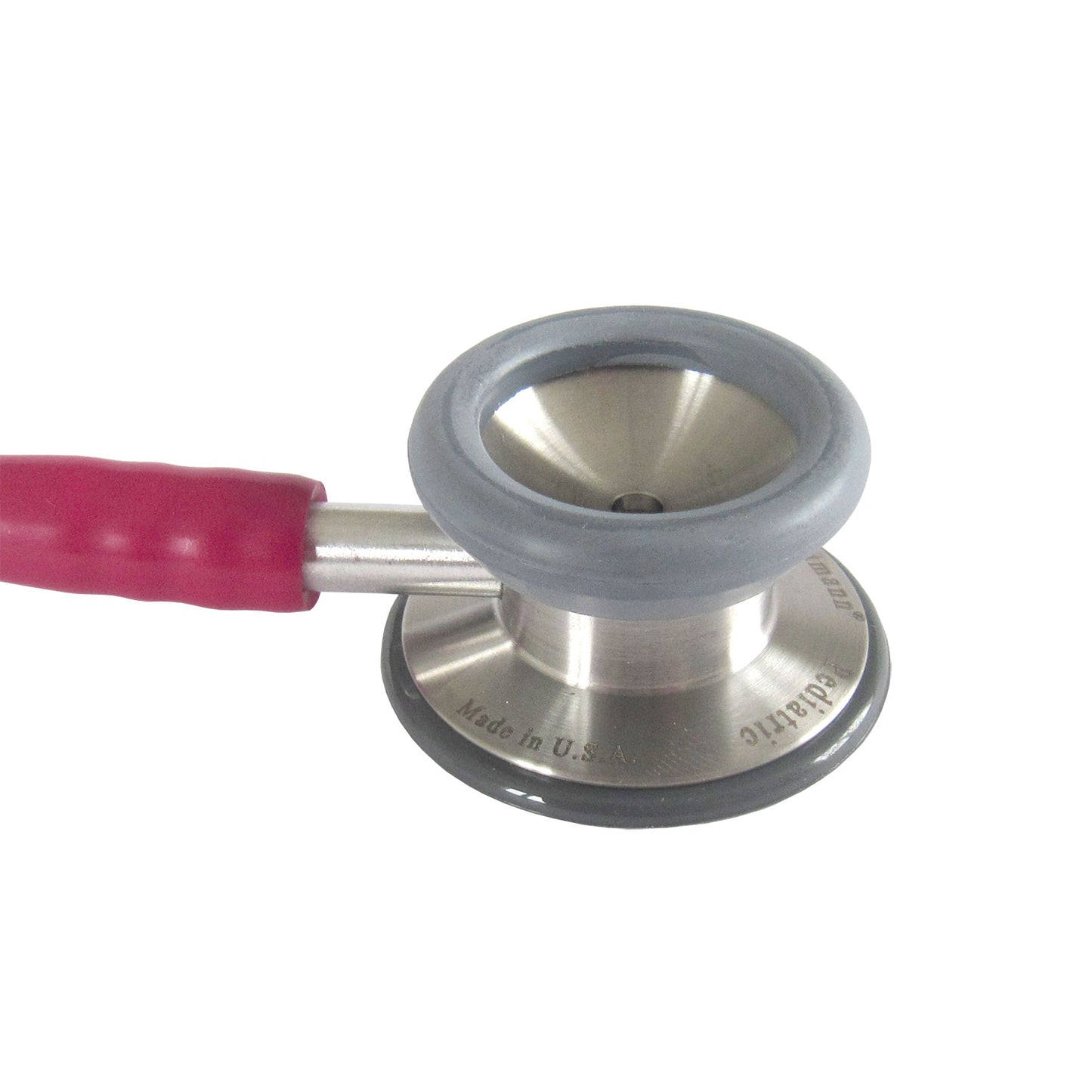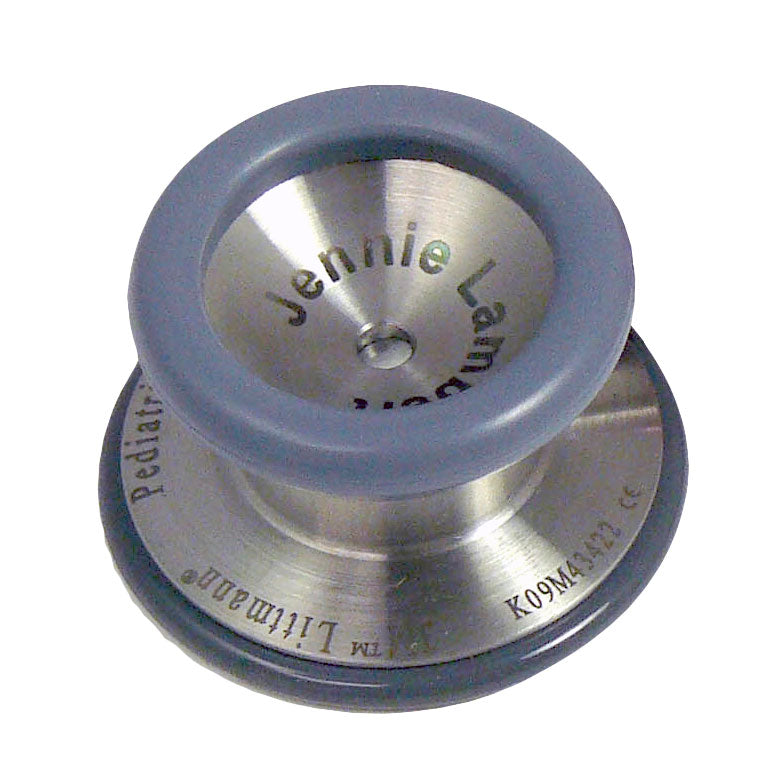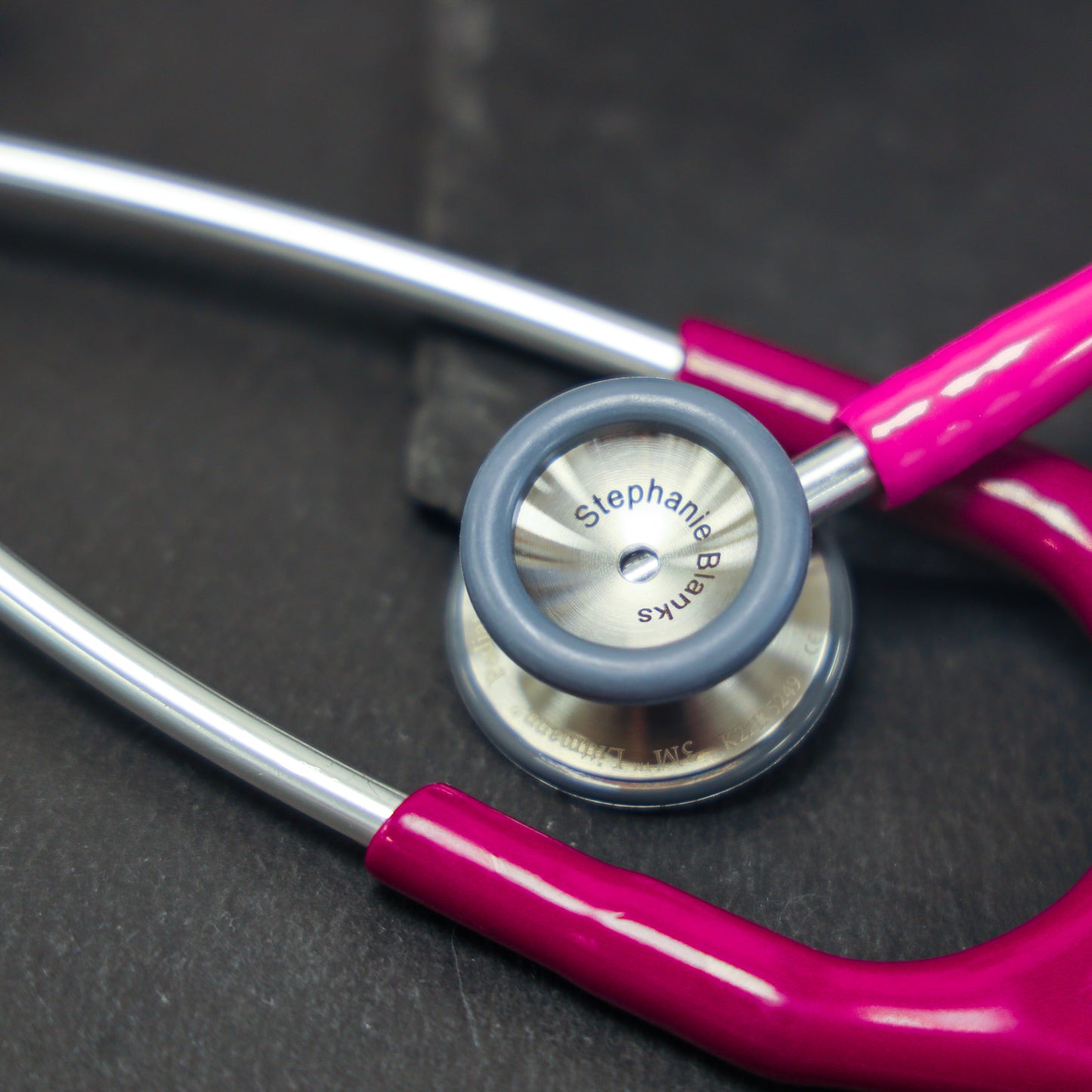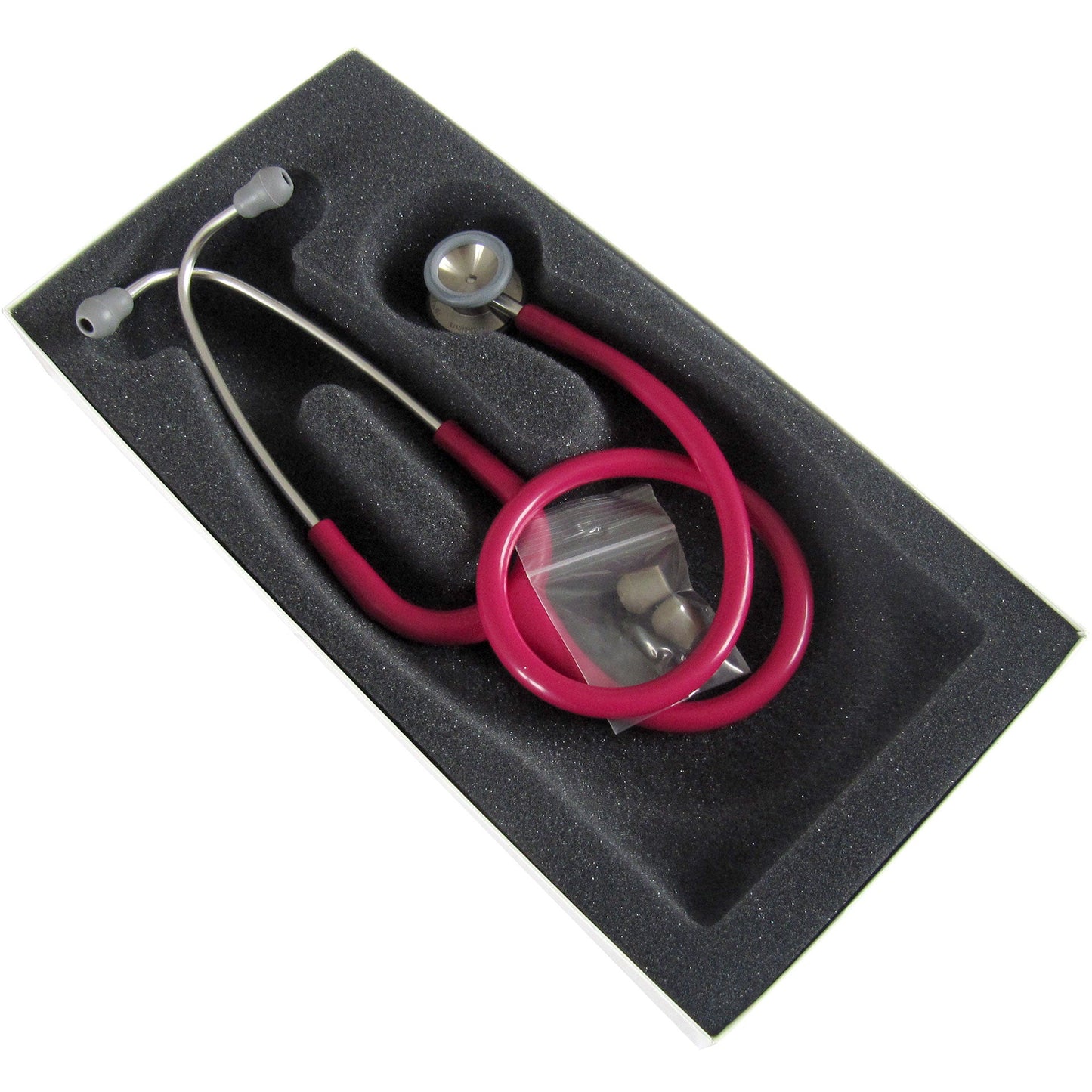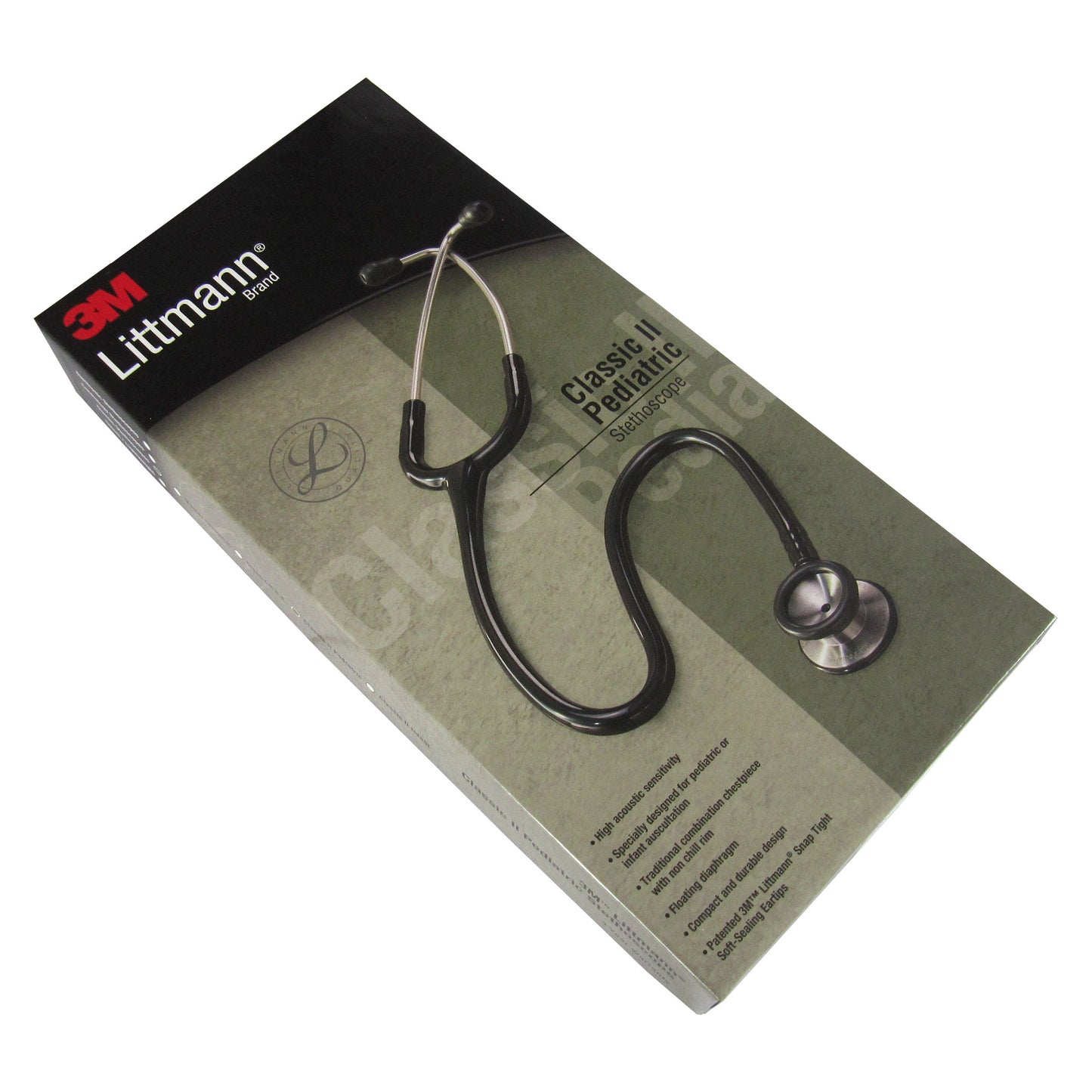 Superb sound quality for smaller frames... 

All the quality of the 'industry standard' Classic II SE but with a child sized chestpiece - larger than the 'infant' but smaller than the standard Classic II SE - featuring both a standard bell on one side and a diaphragm on the other.
Miniature chestpiece uniquely designed for pediatric/petite patients and hard to reach areas.
Have the option of a 3.3cm standard diaphragm or a 2.5cm traditional open bell thanks to the double-sided chestpiece.
Avoid theft/ loss and use our laser engraving service to personalize your scope with text and symbols.
Improve patient comfort with a rubber non-chill rim and diaphragm.
Experience optimal sound transmission from the comfortably positioned, anatomically designed headset.
Comfortable Snap-Tight soft seal eartips reduce ambient noise.
Latex free tubing and durable headset reliably withstands one million flexes.
Choose from Littmann's wide range of bright tubing colours and finishes to compliment your personal style.
Used as a key diagnostic aid during the physical assessments of young patients.
Free repair on any manufacturing or material defects included in the 3 year warranty.
7 out of 10 Littmann performance rating.
Caribbean Blue tubing (28"/71cm) Rainbow finish, with gold-toned eartubes.
High Frequencies
The standard diaphragm bell on one side of the double-sided chestpiece, ideal for higher frequency sounds.

Low frequencies
For low frequencies via an open bell, rotate the chestpiece.
Laser Engraving
Medisave offer a laser engraving service on all of our Littmann Stethoscopes (and many other items of diagnostic equipment). Because we recognize the value and quality of your tools we have invested in the highest quality equipment and technicians to give you probably the finest engraving service available in the US (superior to our competitor's more expensive efforts). The end result is an elegant, permanent, precision mark on the surface of the chestpiece, allowing you to show a little of your personality and, more importantly, deterring thieves and making it easier to retrieve your scope should you misplace it. The service does not delay your order and next day delivery services are available.
HIGH QUALITY | NO DELAY | NEXT DAY DELIVERY